Combined Section Meeting
Join us along with 13,000+ attendees in Denver, Colorado for the APTA Combined Sections Meeting!

ACEWM BOOTH 1134. See our new look in person!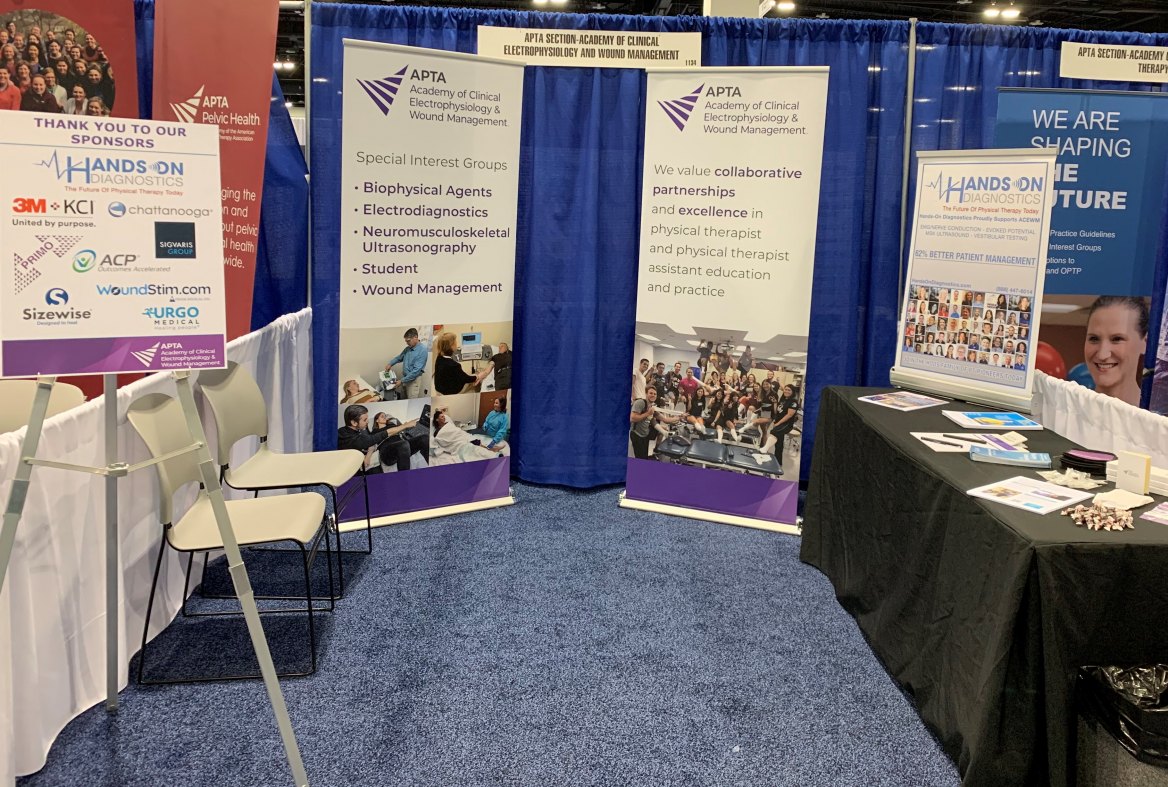 ACEWM Sessions and Events at CSM 2020
Review the list of ACEWM Sessions and Events 2020 happening during the four days while attending CSM.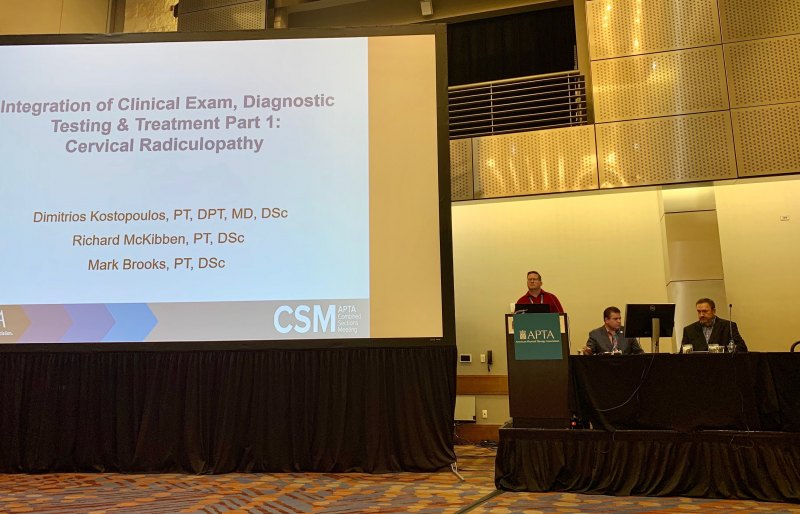 Dimitrios Kostopoulos and Mark Brooks speaking at the "Integration of Clinical Exam, Diagnostic Testing and Wound Management " Educational Sessions at CSM 2020!
ACEWM Buisness Meeting at CSM 2020
Attending the ACEWM Business meeting on February 14th, 2020? Please click here for the agenda.
Sponsor at CSM 2020
If you or your company is interested in sponsoring one or more of the Academy's sessions or events at CSM, please fill out the Sponsorship form then send to info@acewm.org
CSM Programming
Registration is still open. We have lots of great programming including a pre-conference session, educational sessions, platform sessions and posters. Beyond the learning opportunities , don't forget the opportunities to see old friends and meet new ones at the meeting and social events as well. Register today! Check out the great programming and don't forget about housing too!
CSM Moderators
We need moderators! With all of the great educational sessions, we need people to give a brief welcome and introduce our speakers. You would be provided everything needed in a script format to help with your moderating. If you are going to Reach a Higher Peak, please consider this as a way to contribute to the Academy! Email Deborah Wenland at wendland_dm@mercer.edu if you are interested!
APTA Action App
The APTA Action app is a powerful grassroots tool for physical therapists, physical therapist assistants, students, and patients on the go.
Available for free download in the Apple and Google Play app stores, the app includes an action center, Congressional directory, talking points, and more, including the opportunity to donate to PT-PAC.
Search "APTA Action" in your Apple or Google Play app store to download the app today!
2019 Business Meeting and Social
Click here to see the photos from the 2019 Business Meeting and Social held during CSM. We hope to see you there next year!